Don't we all wish we could go back to the days when Valentine's Day was innocent and fun? Back in elementary school, the only worrisome aspect of February 14th was deciding which pre-made valentines you were going to buy from Wal-Mart. I could never decide between "My Little Pony" and "Tinkerbell". I would ultimately base my decision off of whichever package had the better temporary tattoo.
Nowadays, the single community cringes at the thought of Valentine's day. For single teenagers, you get to observe extra gross PDA in the hallway and envy the girl sitting next you who's chowing down on a box of assorted chocolates. Man, I really want a box of assorted chocolates. If I ever got some, I would surely pick out every fruit-filled one, and only eat the caramel, but it's the gesture that counts.
I wallowed in my self-pity from junior high to my freshman year, but after a while, I realized that Valentine's day isn't so bad. It's only as bad as you make it. First of all, being single is a huge money saver. Instead of buying flowers or chocolates for you boyfriend/girlfriend, you can treat yourself. You can use that money for some clothes or maybe to get yourself some food. On February 9th of this year, ABC News predicted that Americans would spend a total of $19.6 billion on Valentine's Day gifts. I don't know about you, but I don't need to be adding to that number this year! I'll pass!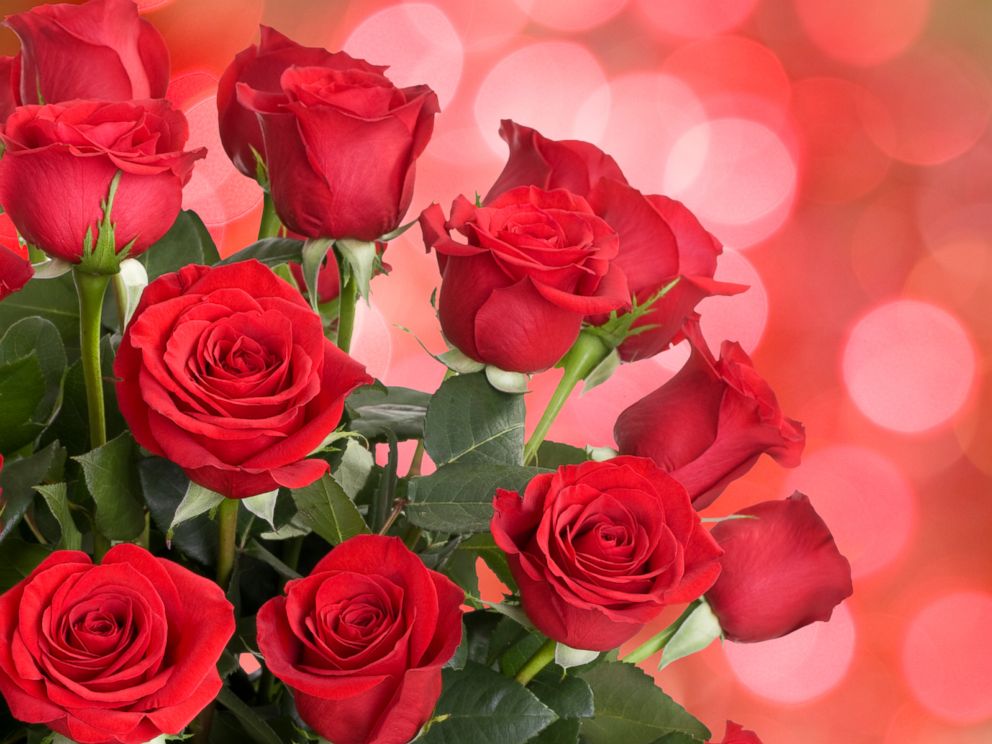 Valentine's Day is great for single folks for other reasons as well. After Valentine's day, all of the chocolate and candy goes on sale! I love raiding Walgreens and walking away with two arms full of heart-shaped boxes. I know a lot of people in relationships worry about their diet because they're concerned with what their significant other thinks, but if you're single, who cares if you eat five boxes of chocolate! You can pig out all you want with no fear of judgement!
My last point is Galentine's Day! If you watch Parks and Recreation, then you're probably familiar with this ritual. Galentine's day is celebrated on February 13th, and it's a day for you and your friends. If you're a guy, you can still do this too! Just gather together with  your friends and have some great food! I suggest exchanging little gifts as well, since you won't be receiving any from a significant other. That sounds harsh, but everyone deserves a surprise on Valentines day.
What's Galentine's Day you ask?
Don't get down in the dumps this year! Appreciate Valentine's Day and all of the perks of being single! You're going to save money and have a great time with your friends. I promise!